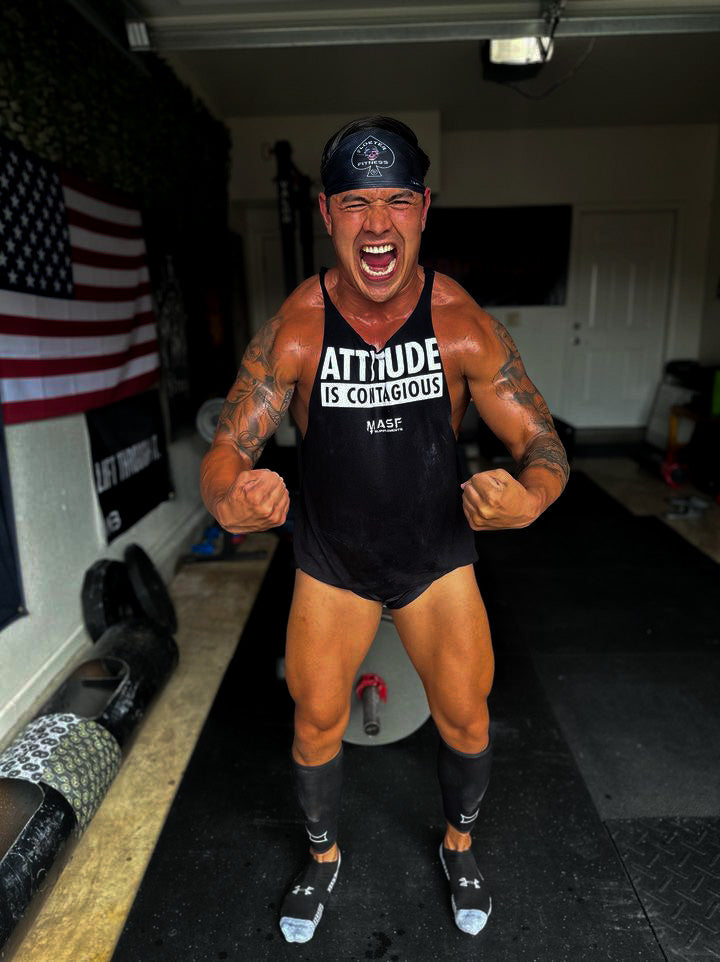 What is a MASF Motivator?
A MASF Motivator shares our core beliefs that Mindset Is Everything and Attitude Is Contagious. A MASF Motivator not only strives to become the best version of themselves, but also seeks to improve the life of those around them. A MASF Motivator is capable of being apart of a large community of likeminded individuals, while still remaining unique and authentic to who they truly are.
Apply Here
Grow With Us

MASF Supplements has seen tremendous growth, but we're just getting started! Now is the perfect time to become a part of the team and join a community of other driven individuals. 

We're excited to grow alongside our Motivators and for them to be closely involved with future endeavors!

We look forward to content collaborations with Motivators to help spread awareness of both of our respective platforms.

A rising tide raises all ships and we look forward to working with you!

Who Can Join #TEAMMASF?

We believe the title of "MASF Motivator" should be earned not given. This review process allows us to create a program that will bring the best of the best to the brand which will help you, and us, grow together. When reviewing potential Motivator profiles we like to consider the following:

Strong presence on various social media platforms such as Instagram and Tiktok via feed posts and stories. 
Can align with our commitment to represent the quality that we put into everything we do; while remaining authentic to themselves. Minimum 1000 followers (case by case), has active engagement with followers. Open to sharing and communicating creative ideas with the MASF Team. 
Program Benefits

Motivators earn a commission for orders made using their custom affiliate link/code; this code will also save your followers/customers 15% on every purchase they make. 

If an affiliate sells over $500 in supplements in a month they also earn (1) FREE Fasting Kit!

Attend special Motivator events and other unique opportunities.

Working with Us

Motivators must meet the following requirements to remain in the program:

Post about MASF Supplements to their feed one to two times per week, as well as to their story, three to five times per week. Engage with the MASF Supplements' social media accounts when we post.  
Please allow at least 3-5 business days for us to properly consider your application. If accepted, you will hear from our athlete manager.