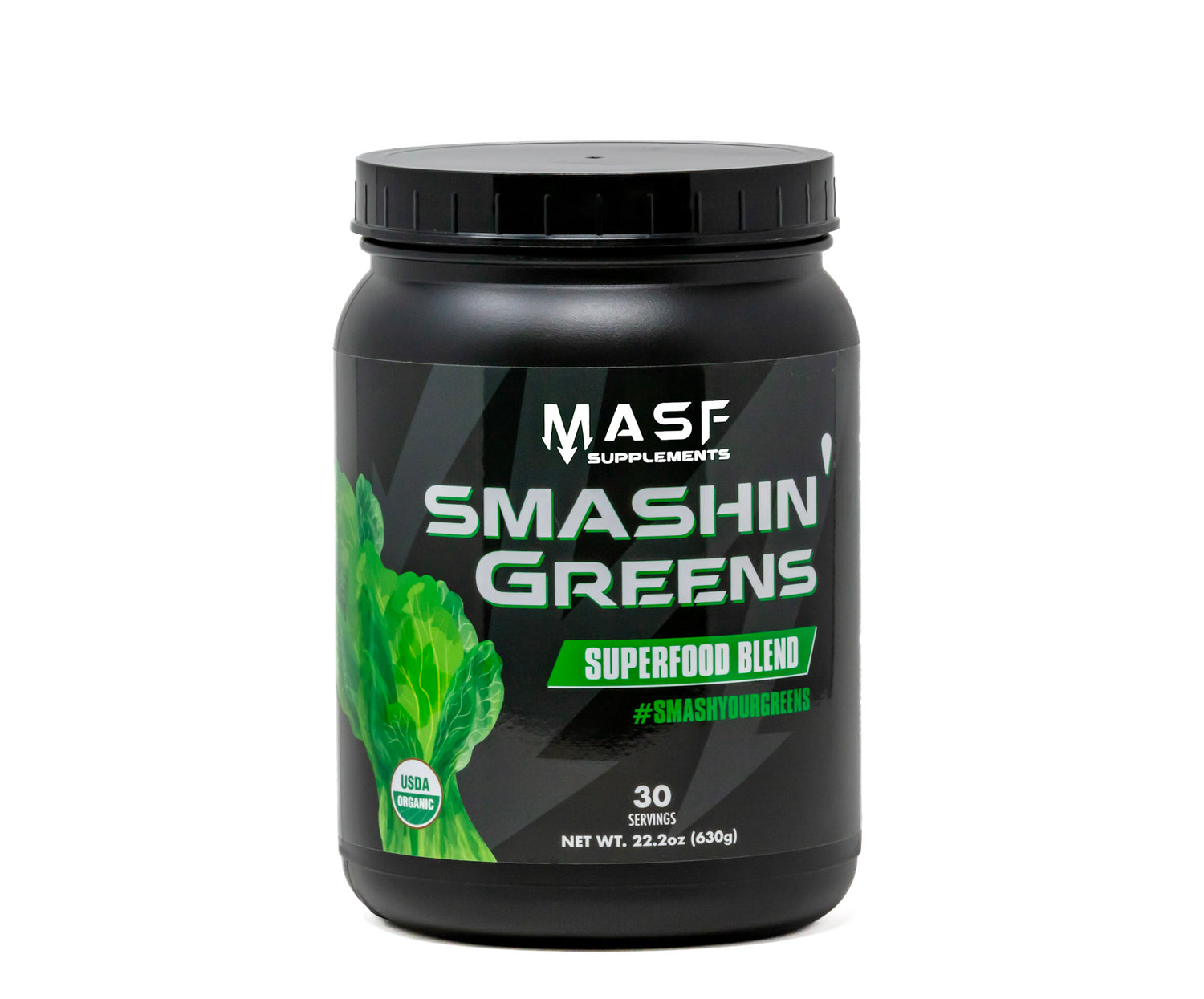 Smash Your Greens Daily!
USDA Certified Organic
NO Artificial Sweeteners
Extremely Nutrient Dense
Supports Immunity
Promotes Gut Health
Boosts Energy
Curb Hunger
Shop Now
First Time Challengers
Receive a finisher shirt & coin, money back for their Smashin' Greens, and a $100 gift card.*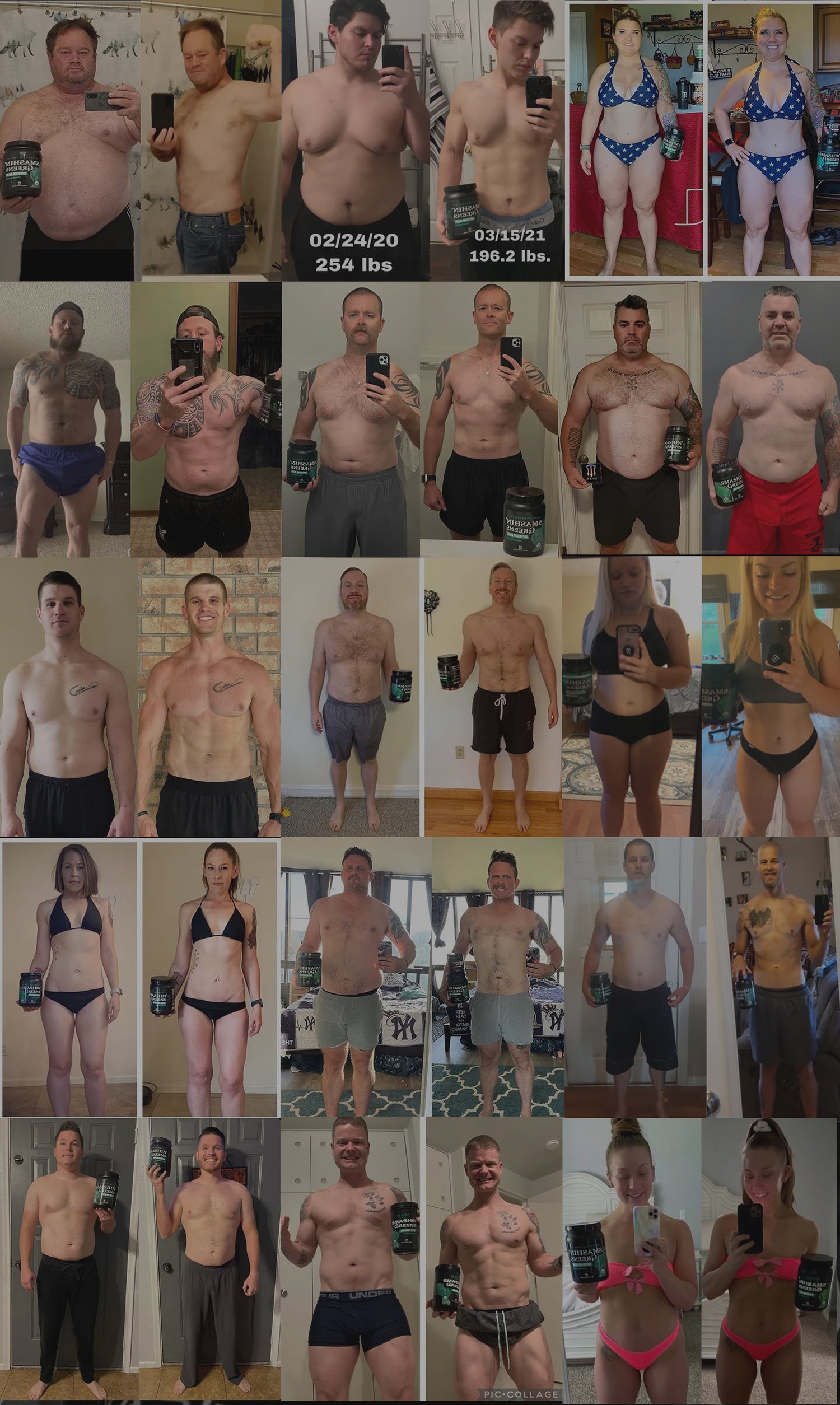 They did it, so can you!
Real people, real results.
Don't just take our word for it, check out some of these amazing testimonials from people just like you!
View Testimonials