FAQs
1.) Q: Does MASF ship internationally?
A: Yes, we ship internationally. Shipping rates and customs laws may vary depending on your country and location.
2.) Q: What are your shipping rates within the U.S.?
A: We offer $5.00 Flat rate shipping across the U.S.
3.) Q: How long will it take to receive my package?
A: Orders are typically processed and fulfilled same-day.  After order processing, shipping and package delivery is typically within 3-5 business days depending on your location.
4.) Q: Can shipping be expedited? 
A: Yes, shipping can be expedited. Select "Express Shipping" at checkout for more speedy delivery times.
5.) Q: Do you have a storefront where I can pick up your products locally?
A: Yes! Our brick and mortar storefront is located at 200 Tintern Ct., Suite 111, Chesapeake, VA 23320.
6.) Q: How do I track my shipping?
A: You will receive tracking numbers via the email you provided at checkout. If you wish to receive information, updates, or details regarding your package, please contact customer support at support@masfsupplements.com. 
7.) Q: Do you offer any special discounts?
A: Yes, we offer a 15% discount for Military and First Responders.


8.) Q: How many Green shakes can I have a day?
A: Typically people consume 2-3 shakes per day, but you may have as many as you would like.
9.) Q: How can I do the Smashin' Greens Juice Fast or other challenges?
A: All information regarding the Smashin' Greens Juice fast, Integrity and Accountability Challenges, and Meltdowns and the products you'll need can be found by visiting our website at MASFsupplements.com.  For info regarding the 10-Day Integrity Challenge, click here. To view info regarding our challenges, visit our website and click on the challenges tab for the drop down menu.
10.) Q: Can I take pre-workout or BCAAs while on the 'Greens fast?
A: Yes, you can take all of your regular dietary supplements, as long as they are sugar free. Unlock full potential with MASF Multi,  MASF Rush Pre-workout and MASF Recovery BCAAs!
11.)  Q: While on the 'Greens fast, Can I have a protein shake after I workout? Can I add milk or almond milk or do I have to stick to water?
A: Yes, you may have a low carb/sugar protein shake after you work out. IF you work out. We recommend our MASF Gains Protein Powders! Our flavors are Mint Chocolate, Strawberry, Cinnamon Toast, Vanilla or our Pea Protein Peanut Butter Coconut! They are absolutely delicious in ice cold water, or blended with ice and water as a frosty treat! They are totally dissolvable and SO smooth. While on the fast you can only use water, no dairy or non-dairy milks as these contain natural sugars.
12.) Q: Can I drink alcohol or consume any food while on the Greens fast?
A: No.
13.) Q: Can I chew tobacco, smoke cigarettes, or use marijuana during the fast? 
A: Use of these substances while on the Greens fast is entirely up to your discretion.
14.) Q: Are the Smashin' Greens gluten free?
A: Yes, however, our products are processed in a facility that also processes foods containing wheat. 
15.) Q: Can I take the Smashin' Greens while breastfeeding?
A: While we have had customers report drinking the Smashin' Greens Superfood Blend while breastfeeding, we caution that you consult your physician before starting any new supplements, especially if you are pregnant, nursing, anticipate surgery, take medication on a regular basis, or are otherwise under medical supervision.  
16.) Q: What other food/drink may I consume while on the fast?
A: You may not have any solid foods while fasting.  In addition to MASF Multi, Proteins, Pre-workout, and BCAAs, you may also have carbonated, sugar free, flavored waters (ex. La Croix or Bubly), plain herbal teas, or black coffee. You may have sugar-free gum. You may have any of your usual supplements or vitamins such as a daily multivitamin or iron, as long as they are sugar-free.
These statements have not been evaluated the Food and Drug Administration. Please talk with your healthcare provider before taking any new supplements or products, especially if you are pregnant, nursing, or take medication on a regular basis.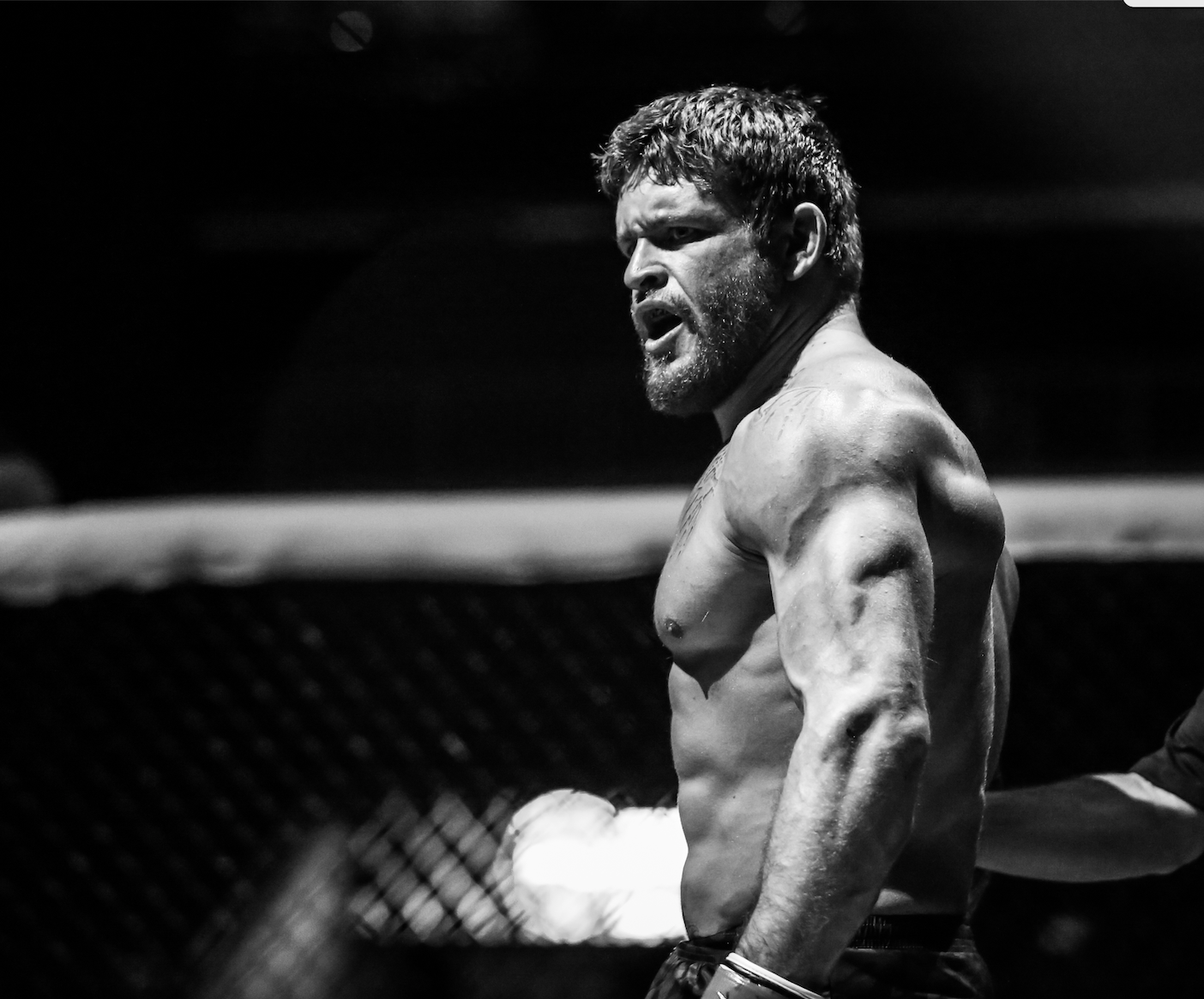 1 on 1 Video Chat with Mitch
Regular price
Sale price
$100
Unit price
per
Sale
Sold out
Share
View full details